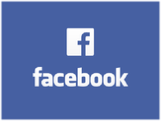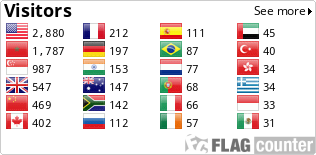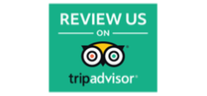 Phone & WhatsApp Morocco: +212 661 41 95 16
Phone & WhatsApp U.K.: +44 785 972 49 20
Email: marrakechandcasablancatours@gmail.com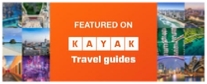 Recommended Chez Ali show in Marrakech program:
After a pick-up from your accommodation, your evening entertainment will start at 8 pm, when you will be welcomed to the complex, and will finish at midnight at the end of the show. Relax on soft cushions and sample the classic cuisine of the Maghreb, as musicians, belly dancers and acrobats hold the spotlight. Watch a dramatic Rif ceremony: opposing tribes highlight each group's best riders, who shoot and strut in a display of warrior bravado. Take in majestic Arabian horses, traditional songs and a desert caravan then finish the evening with a glimpse of a mythical flying carpet.
The evening program includes the dinner and the show in Berber tents decorated in Bedouin style with a charming atmosphere with belly dancers, acrobats, riders and Gnaoui music and folk music. The meals that you will enjoy are typical and from the authentic Moroccan cuisine. Your driver will take you back to your accommodation when the show is finished.
contact us for any questions ,price quote and reservation. Camel ride excursion can start anytime during the day.
Chez Ali show in Marrakech - traditional Marrakech fantazia dinner
Experience a Moroccan dinner and take in the show at Fantasia Restaurant in Marrakech, a legendary 4-hour experience.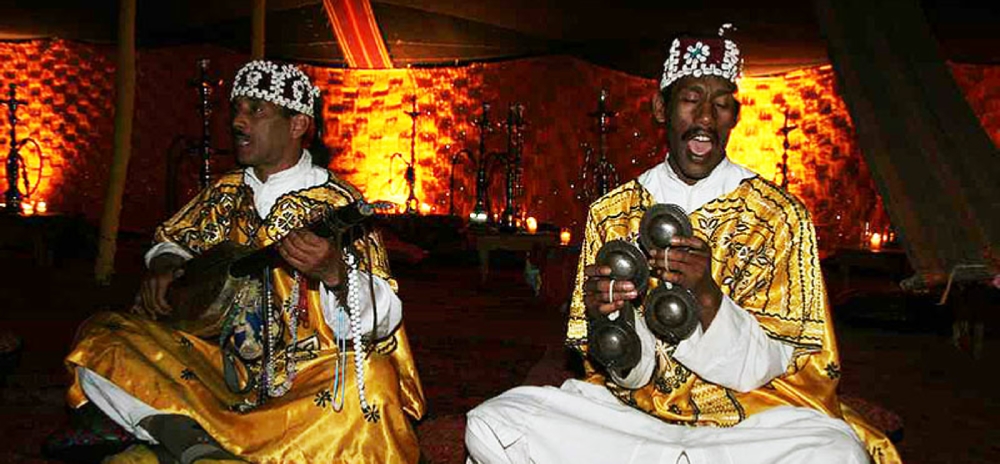 | | |
| --- | --- |
| Persons | Price per person |
| 1 person | 50 Euro p.p |
Photography Chez Ali show in Marrakech


In everyday Marrakech adventure Activity


Important:
For 1 and more than 6 people contact us directly to calculate actual and best possible price for you. Thank you.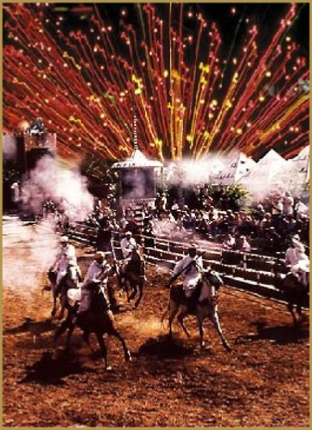 Contact us