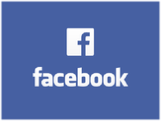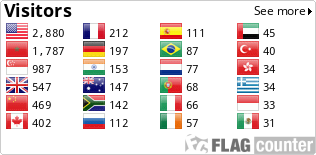 Phone & WhatsApp Morocco: +212 661 41 95 16
Phone & WhatsApp U.K.: +44 785 972 49 20
Email: marrakechandcasablancatours@gmail.com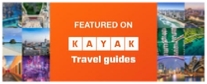 Marrakech and Casablanca Tours


Address:
610 Avenue Al Fida
20 000 Casablanca
Morocco


Morocco WhatsApp / Phone:
+212 661 41 95 16


U.K. WhatsApp / Phone:
+44 785 972 49 20


Email:
marrakechandcasablancatours@gmail.com
ltd@marrakechandcasablancatours.com


Website:
www.marrakechandcasablancatours.com


Company Registration
VINTAGE EXPERIENCE & CRAFT
Company registration number in UK 13272021


Are you interested in Ancient Morocco? Browse our Morocco Tours or Day trips and reserve your tour online!
Marrakech and Casablanca Tours offers Private minibus day trips , activities and excursions from Marrakech including Private 2,3,4 day tours from Marrakech to Zagora and Merzouga desert.
Explore Morocco and popular places in the surrounding area, such as Marrakech, Ait Benhaddou, Merzouga desert, or the famous Kehlsteinhaus in Berchtesgaden. Your private guide and driver will take you safely to your destination and share with you his knowledge about the history of these sights and landscapes.

Contact Marrakech and Casablanca Tours