Phone / WhatsApp: +212 661 41 95 16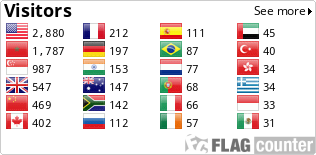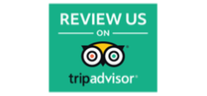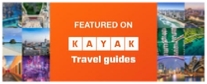 Phone & WhatsApp Morocco: +212 661 41 95 16
Phone & WhatsApp U.K.: +44 785 972 49 20
Email: marrakechandcasablancatours@gmail.com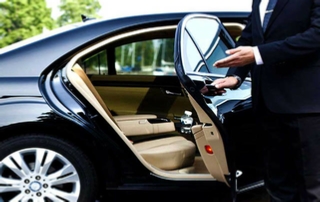 Private Arrival Transfer: Marrakech Airport to Marrakech Hotel:
Your driver will be waiting at the arrival airport Marrakech Menara Airport with your name visible on a sign board and assist you with your luggage.
This tour saves you time and effort, as you can pre-book your private door-to-door transfer for an affordable fixed price between Marrakech Menara Airport and your accommodation. Multilingual, professional drivers, and clean, new, comfortable vans or 4x4 car that all comply with national and international safety regulations and are all fitted with air conditioning and WiFi. You can relax and trust that you will be driven safely from door to door.
Private Departure Transfer:
When your time in Marrakech comes to a conclusion, enjoy a stress-free end to your holiday with a private departure transfer to Marrakech Menara Airport from your Marrakech accommodation.
Travel direct to the airport in a comfortable, air-conditioned vehicle and arrive well in advance of your departing flight. Avoid the stress of late taxis and crowded public transport with this convenient and cost-effect airport transfer.
Private Transfers from Marrakech airport city transport
Pre-book your Private Transfers to your Marrakech hotel city from Marrakech Menara Airport. The driver will meet you at arrival airport and assist you with your luggage and welcome you into a comfortable, air-conditioned van fitted with WiFi. You will be able to sit back, relax and trust that you will be driven safely.
Popular Private Transfers routes from Marrakech:
Marrakech airport to the city
Marrakech airport / city to Casablanca
Marrakech airport / city to Essaouira
Marrakech airport / city to Agadir
Marrakech airport / city to Ouarzazate
Marrakech airport / city to Rabat
Marrakech luxury city transfer