Phone / WhatsApp: +212 661 41 95 16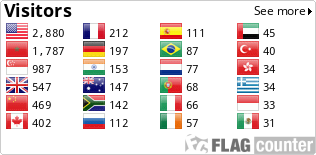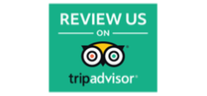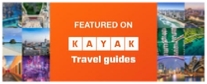 Phone & WhatsApp Morocco: +212 661 41 95 16
Phone & WhatsApp U.K.: +44 785 972 49 20
Email: marrakechandcasablancatours@gmail.com


RECOMMENDED CAMEL RIDE EXCURSION PROGRAM:
Enjoy a great adventure by camel ride in Marrakech for 1 hour from 10 am with a break to drink tea included transportation from your hotel or riad in Marrakech
The palm groves of Marrakech are the perfect place to get away and explore a unique and exceptional surrounding in the red city. Marrakech travel services offers you a 1 hours ride on camels through green palm groves and the surrounding countryside in an authentic setting to help you discover the distinct beauty of these places.
During this adventure you will go through the nearby villages and you will dive into the lifestyle of local people whilst experiencing their traditions. Along the way you will enjoy a break that will allow you to enjoy a nice Moroccan tea in the heart of a charming natural setting.
contact us for any questions ,price quote and reservation. Camel ride excursion can start anytime during the day.
Camel ride in Marrakech in palmeries
If one wants to discover the beauty of Marrakech's rocky plains, desert and palm grove, one must adventure himself in a Camel Ride.
| | |
| --- | --- |
| Persons | Price per person |
| 2 persons | 20 Euro p.p |
| 3 persons | 20 Euro p.p |
| 4-5 persons | 20 Euro p.p |
| 6 persons | 20 Euro p.p |
Photography Camel ride excursion in Marrakech


In everyday Marrakech adventure Activity


Important:
The price is for 1 Hour camel rid. For 1 and more than 6 people contact us directly to calculate actual and best possible price for you. Thank you.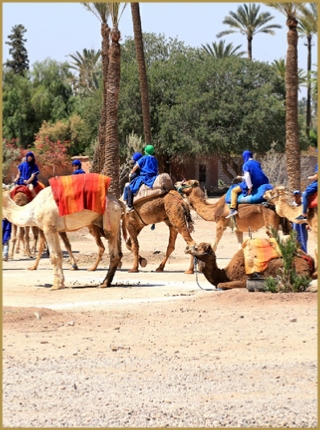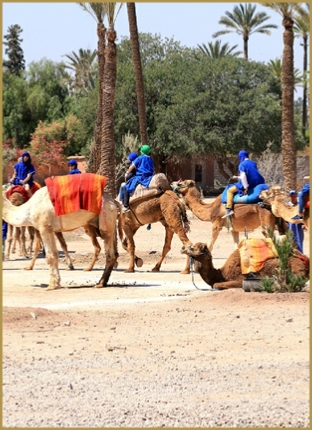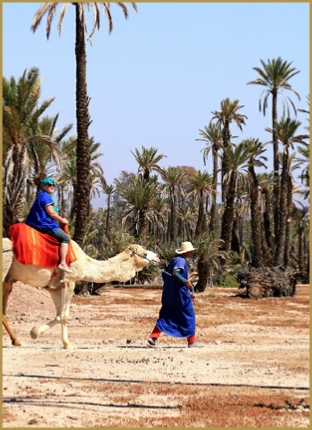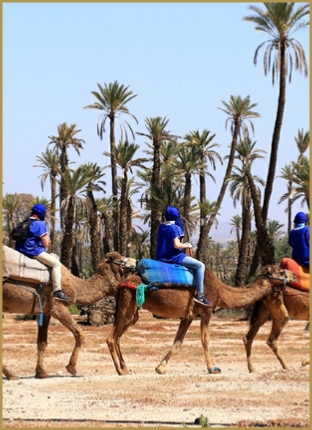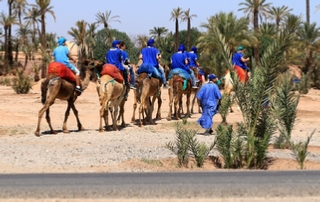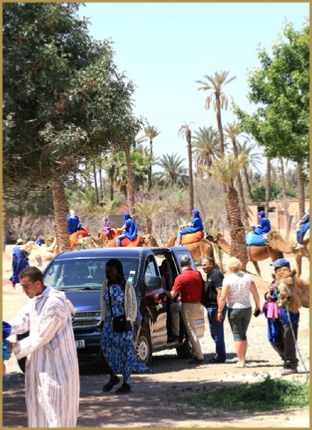 Contact us